Head Lice and Nit Treatment
Get the Best Hair Lice Treatment at Home
Upon request, our lice technicians can come over to your house to give you the same
hair lice treatment
provided in our salons, using our unique suction system to effectively remove all head lice & nits.
Benefit from the Best Lice Treatment Right at Home!
An infestation can be an issue for children, from school performance to physical injury.
Our hair lice treatment is chemical free and suitable for pregnant women and people with allergies. We also offer lice treatment for kids!
The process is pain free. We guarantee this because the suction systems that we use are already tested successfully in many countries.
We also offer you a home service where you will be able to get the treatment you or your child needs at the comfort of your home.
These are the 3 steps we perform in our child friendly salons or in the comfort of your house:
We check thoroughly by hand each strand of hair, ensuring that head lice treatment has been successful and that there are no more lice or nits alive.
The hair is divided into small sections to ensure we do not miss out any space. Using our unique suction system we guarantee the removal of more than 90% of the lice and nits.
Going back over the sections to which we previously applied suction, we use our special metal combs for lice and nits to remove virtually all of the infestation.
After a week we provide a free follow up to ensure that the treatment has been successful.
Parents and children treated will only have to follow some simple tips to ensure that the infestation does not happen again.
Looking for Hair Lice Treatment for Kids at Home?
At No More Lice, we understand the importance of providing the best lice treatment and services for your kids. Our trained technicians provide in-home service where they will come to your house and get rid of all head lice and nits safely with our unique suction system.
We use a natural, chemical free solution so you can be assured that no harsh chemicals are going to be used on your child's hair or scalp.
For us, your child's safety is the utmost priority and our experienced technicians will make sure that they get the best hair lice treatment at home with the utmost care and gentleness.
Contact Us Today for Hair Lice Treatment at Home for Kids
Interested? Book an Appointment Today!
If you or your child are suffering from a lice infestation, book an appointment to get rid of these parasites right at the comfort of your home. You can schedule a session by connecting with us at +971 501 528 828.
Our lovely team is here to make you feel comfortable.
They are experienced and qualified to provide a high quality and
professional service. We follow a strong and efficient process.
At No More Lice, we are very concerned about the planet and sustainability. We don't use water in our lice removal treatments. All our products and services are chemical free whilst also being natural.
Listen to our co-founder Paola, talking about the story of No More Lice on Dubai Eye 103.8 News, Talks & Sport.
Children graduate Bright Horizons programs with the skills they need to succeed in private or public school. In surveys, kindergarten and first grade teachers report that Bright Horizons graduates are enthusiastic learners who are socially and academically ready for the years ahead.
As well as the local language in each country our preschools are based in, we offer various 'immersion classes' in the afternoons, such as Mandarin, French or Arabic. In some centers, we give bilingual lessons – although primarily, the native tongue of every Safari Kid kindergarten branch is English!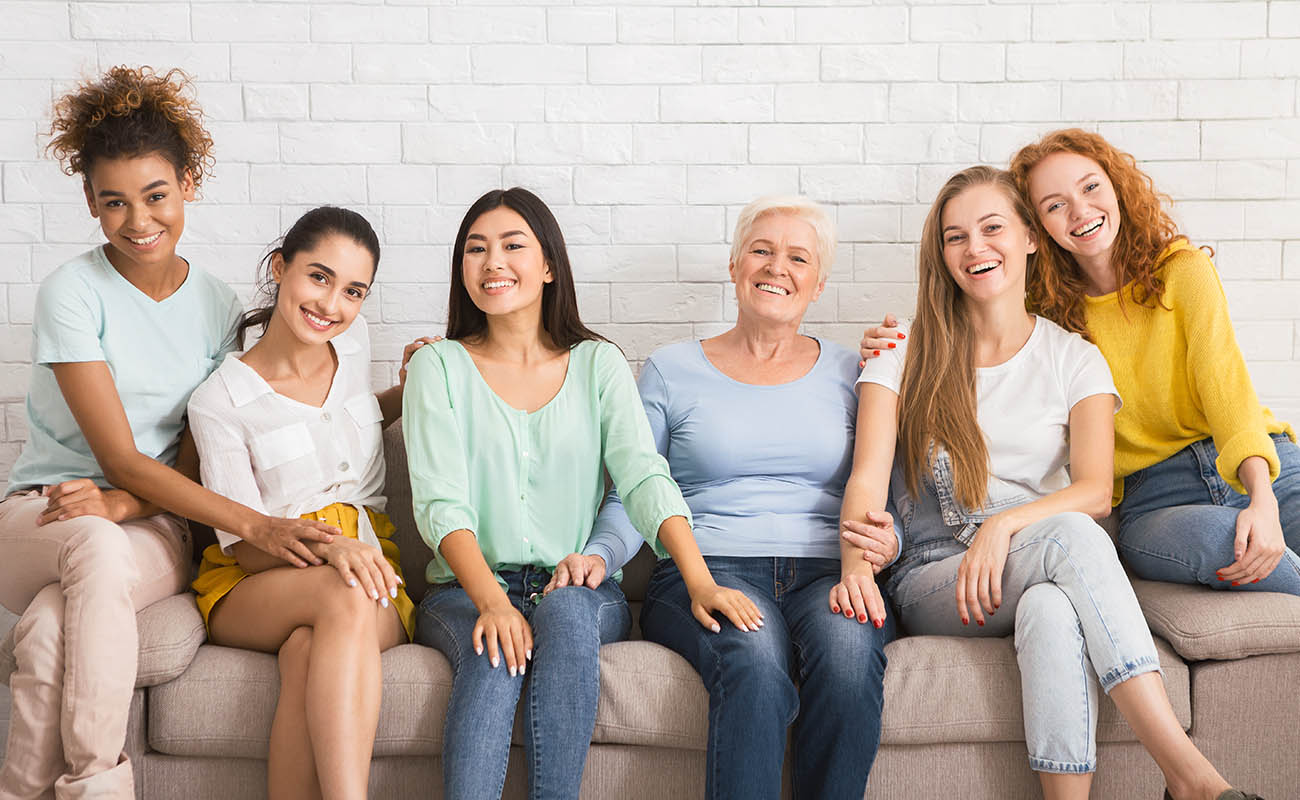 Our families come from nearby neighborhoods, creating a close-knit environment and strong parent partnerships. Whether we're close to home or near the office, our center is ideal for busy working families and easy to get to – for pick-up and drop-off or to stop in for a visit.
We use fun, research-based, multi-sensory strategies to help children develop early learning skills, including Lively Letters, Open Court for phonics and literacy, Handwriting Without Tears, and Everyday Math. We use Responsive Classroom as the basis for our social and emotional learning curriculum throughout the school.
Your child's health and safety are our top priority. Our centers have strict guidelines for cleanliness and security and we're proud to be recognized as a health-and-wellness model for child care centers by the Partnership for a Healthier America.
At Bright Horizons, we make your child's health and safety our top priority. Our standards are the highest in the industry, meeting or exceeding all local and state guidelines.
All of our early education and preschool centers include: